Our team
Our Team
The Ginkgo Advisor team is composed of financial, real estate and environmental experts based in Switzerland, France, Belgium & Spain.
Partners
Partners
Ginkgo has been supported by leading founding partners since its creation, sharing our ambition to accelerate the remediation and redevelopment of brownfield sites across Europe.
In the United Kingdom
In the United Kingdom
To successfully expand geographically and replicate its sustainable urban regeneration strategy, Ginkgo is partnering with igloo Regeneration, an award-winning responsible property developer in the UK.
Image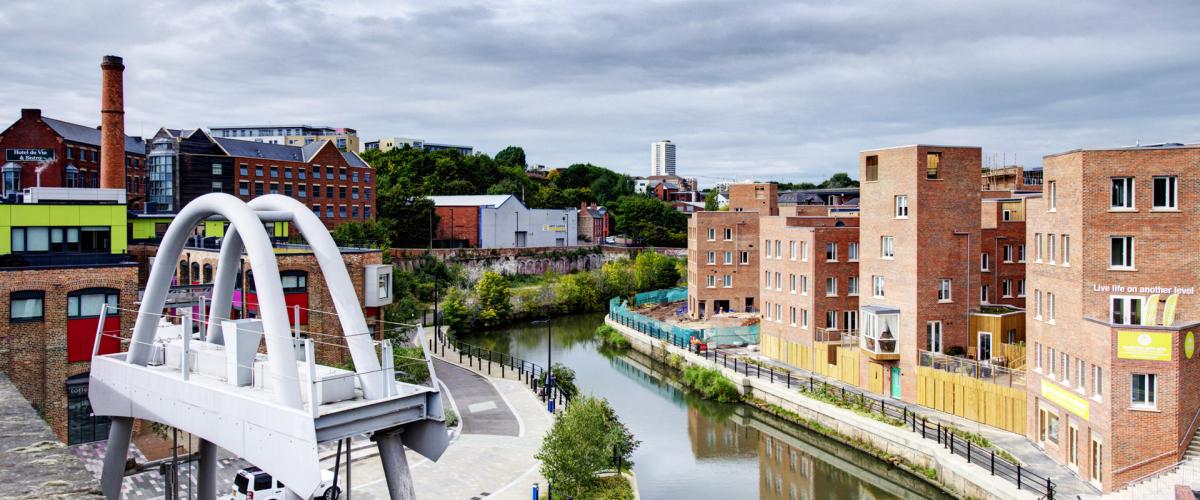 igloo has a strong track in urban regeneration with more than £1.2 billion of Gross Development Value invested in completed and pipeline regeneration projects across 12 UK cities, providing 5,000 homes and 1.8 million sq. ft. of workspace.
Learn more >>
The team is based in London and is composed of three dedicated professionals with expertise in sustainable real estate and finance: