Ginkgo secured the former "Quartier Chataux" barracks located in the town centre of Fontainebleau, in the Seine et Marne department through a call for tender organised by the French Government.
A significant amount of asbestos was identified in the buildings to be demolished or rehabilitated. In addition, numerous fuel tanks buried and in a fairly degraded state were identified on the site.
Image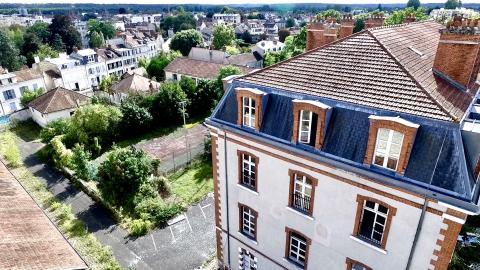 The buildings to be demolished or rehabilitated have been completely stripped of asbestos. Soil contaminated by a large number of badly deteriorated underground fuel tanks has been removed and reprocessed.

The planning permission submitted by Lanctuit Architecture Associés and the Architracks agency was obtained in April 2019. The buildings of no historical interest have not been preserved; they have been replaced by new constructions whose modernity enhances the central building, which has been completely renovated and restructured. The complex offers a total of 8,400 m2 divided into 110 flats.
Image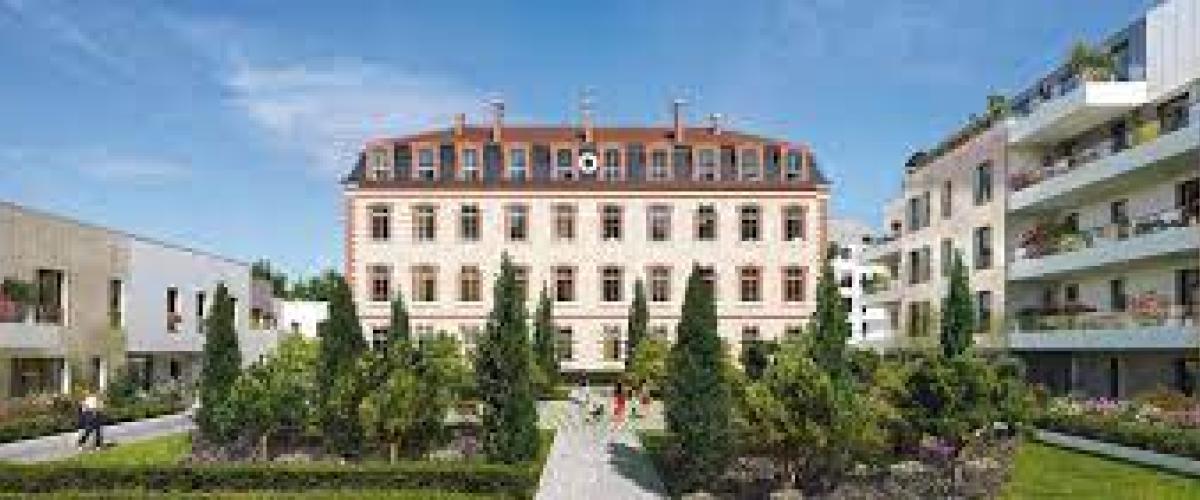 The "Domaine Les Monarques" development comprises town houses and flats with top-of-the-range features. They are built around a vast wooded area to provide a calm, privileged living environment in the heart of Fontainebleau.