The acquisition of a former illegal landfill at the "Bois du Corbeau" site in Ottignies was signed in September 2015. Subsequently, 7 additional small adjacent plots were purchased bringing the total surface area of the site to 8 Ha and the buildable area to 2.72 Ha.
Image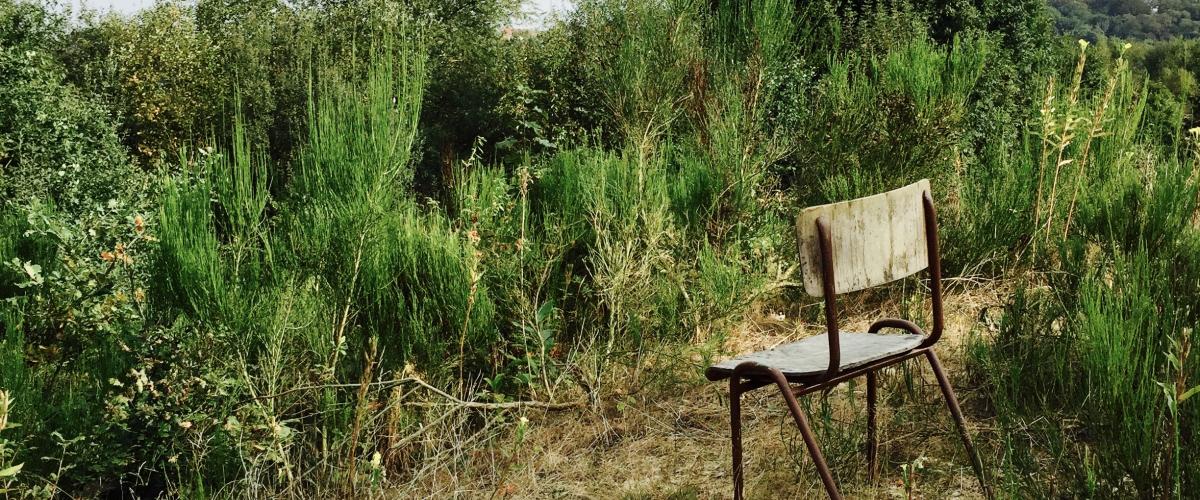 The pollution of the site consists of inert and household waste. As decomposing organic waste produces residual biogas, the decontamination strategy chosen by Ginkgo consists in setting up a specific ventilation network, drainage trenches and gas treatment by bio-filters.
Following the request of the local authorities, only the area surrounding the former landfill will be developed. The Single Permit filed by the agency ABR Architecture was granted in November 2018 for a project of 53 housing. It comprises two apartment buildings with a total of 24 apartments and 29 single-family houses. Construction work began in the last quarter of 2019 and will be completed in 2023.