In October 2016, Ginkgo and EM2C, a developer and promoter of real estate on the Lyon market, acquired the site of the former Duranton Foundry in Vénissieux in equal parts. This 2.6 Ha site is made up of 2 separate properties on either side of the Rue Louis Blanc. Ideally located at the crossroads of major public transport lines and major roads serving the Eastern part of the Lyon area.
Image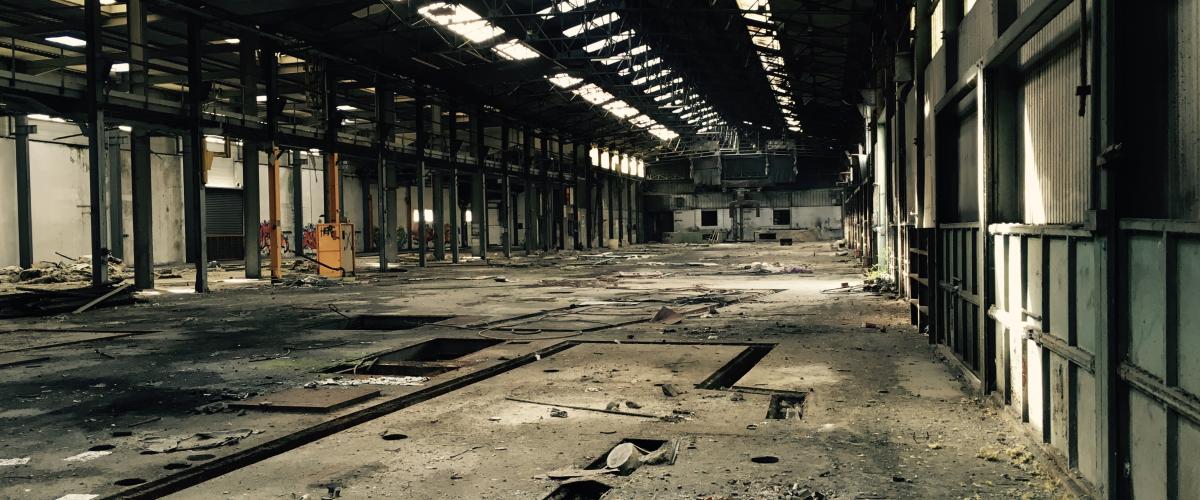 The property is subject to widespread contamination by metal pollutants from chlorinated solvents used in machine shops and hydrocarbons. In depth, the impact of metals and organic pollutants is rapidly diminishing, except for the hotspots. The water table is strongly impacted by iron and aluminium from the foundry's activity and, to a lesser extent, by organic products. In addition, soil pollution by gases with high and relatively homogeneous contents is present on 2/3 of the site.

The purchase of the entire site, completed in December 2018, will enable the development of nearly 30'000 sqm of office and light industriel space as well as residential space.