Pierre Desbuleux
Asset Manager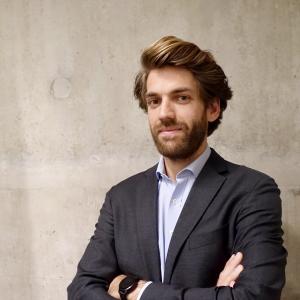 Pierre joined Ginkgo in 2021 as an asset manager. His main missions are to enhance the value of a pan-European asset portfolio through the real estate redevelopment of sites and the analysis of new investment opportunities.
Since 2019, he has worked for Société Foncière Lyonnaise as an asset manager, after a first experience of 3 years at Icade within the tertiary real estate company.
Pierre holds a Master's degree from Sup de Co Reims and a Specialised Master's degree in real estate and asset management from Kedge Business School in Bordeaux.
Image