The former thermal power plant was acquired in December 2017 with the aim to redevelop the 11.6 Ha site into a 68'100 sqm high quality mixed-use complex. The site is located in the South-Western part of the city and enjoys a direct sea front, 20 metres away from the beach of Màlaga and 10 minute away from the city centre.
Ginkgo's environmental and urban planning expertise coupled with its successful partnership with renowned Spanish promoter 'Espacio Medina' were key in securing the site. 
Image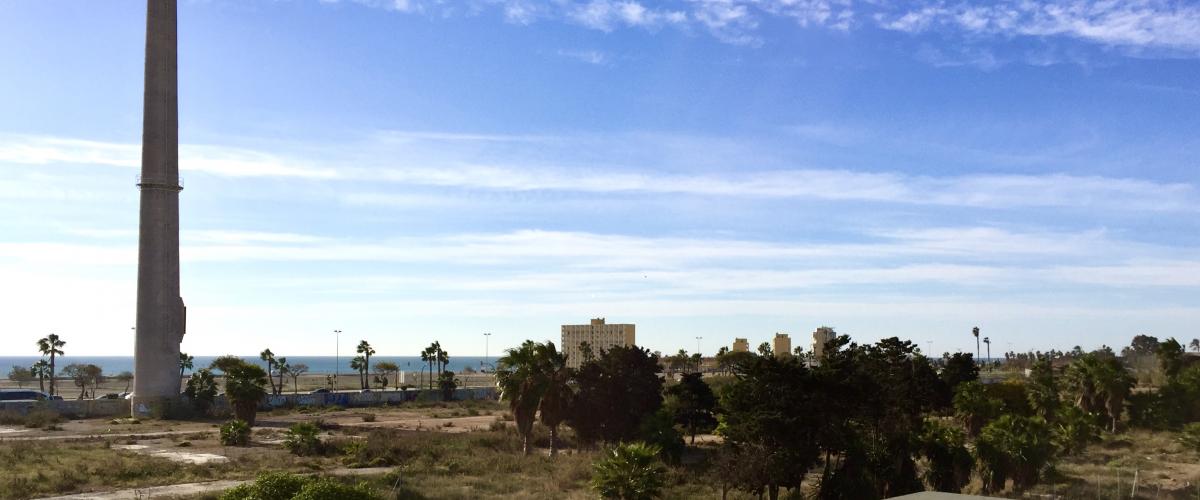 This seaside site is considered a priority development area by the city of Malaga. The remediation of the site requires the relocation of a substation still in place as well as the excavation and treatment of polluted soil on and off the site. Heavily polluted soil will be excavated, transported and treated in a biocentre.
Following an architectural competition, the ambitious vision of the François Leclercq Associés architectural firm was praised by all the decision-makers. The "Malaga Delta" programme will include housing, restaurants and shops, offices and an hotel.