The former industrial belt of Paris
In October 2016, the Ginkgo Fund acquired 61% of the capital of the project company Proudhon, owner of a 1.2 Ha property located in the municipality of Saint-Denis. ADN Promotion, a historical shareholder of project company Proudhon, wanted to open its capital to an operational investor with expertise in remediation.
Image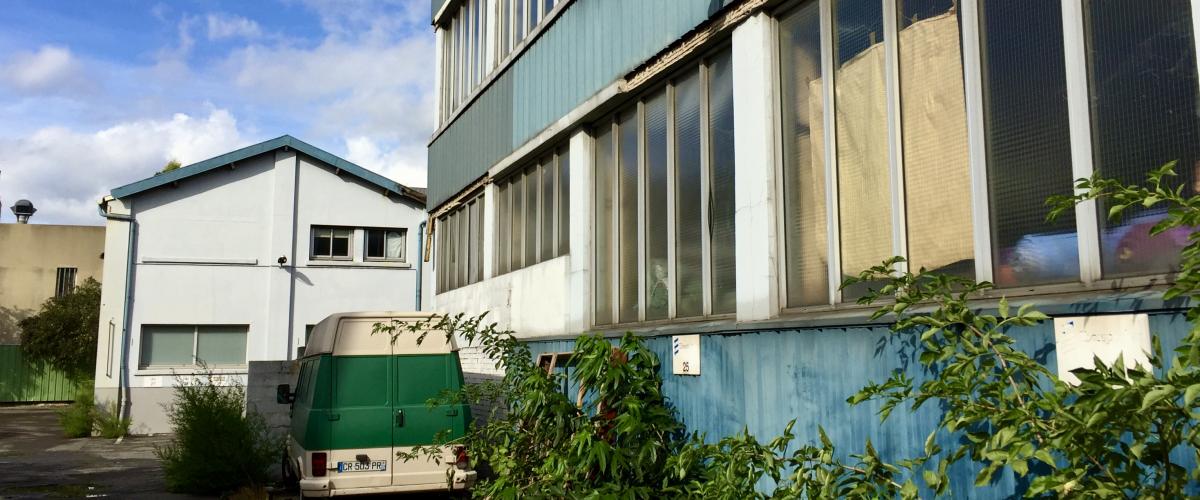 From an environmental point of view, the site has the typical characteristics of Parisian anthropogenic embankments and confirms the presence of heavy metals, PAHs, as well as chlorinated solvents and PCBs. The hot spots are mainly composed of hydrocarbons. Given the density of the project, it is expected that the subsoils will have to be treated over almost the entire site. A major demolition of the existing industrial buildings will also be necessary.
The architectural firm Valode & Pistre is working on an office programme with a constructability of 34'000 sqm. The building permit should be filed in the first few months of 2021.